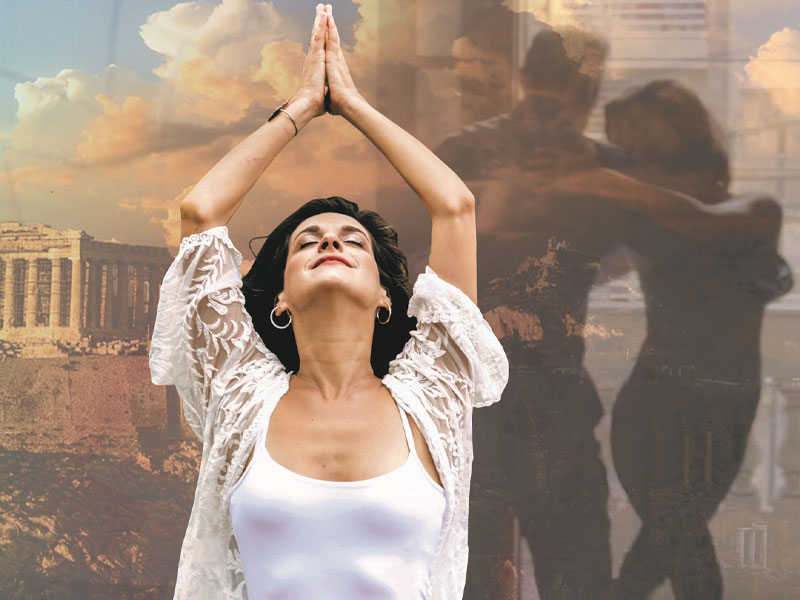 Presence Experience is a Tango & Yoga Retreat specially designed to enhance and strengthen your dance as a couple.
It is the perfect mix between a dream vacation in a beautiful place, and an intensive and personalized seminar dedicated to improve what you enjoy so much doing.
The pillars of the experience? Wellness, Enjoyment and Connection.
For this retreat I have especially designed a program devoted to find a useful and practical connection between Yoga and Tango, seeking to develop a more sensitive and powerful connection with our own body, that will in turn result in a more fluent and deeper communication in Tango's embrace (and in life in general).
We will focus on the technical aspects, which will enhance and improve your sensitivity, your power over movement and the communication with the other person. In the meantime we will relax and enjoy a in breathtaking and wonderful environment.
The group number is small, to guarantee a personalized program. All the contents will adapt to the demands of each couple, centering in each's personal process and focusing on what every person has as a goal from this experience.
Classes and Practice are both vital elements of the retreat. Also leisure time, recreation and rest, considering that the learning process is enriched not only by study and practice, but also by our ability to enjoy and enrich ourselves from each experience.
I love traveling and getting to know other cultures and different landscapes. It's not only the place I visit which connects me and fulfills me, but also by getting away from my daily routine, the duties and the spaces I regularly am at enlighten my soul. And it is during this time of personal connection that I can devote more and better attention to something I want enhanced and improved.
This is the reason why many of my proposals are retreats. And I always choose places that I like so much that make me want to go back and share with others.
Presence Experience is designed to be done in pairs. It focuses on deepening our ability to communicate as a couple. Many times although we share classes and practice, we do not always spend real time listening to each other, sharing and moving forward together. Because the best way to cultivate our dance and our ability to connect with the other is to give us that time and space separated from the rest of the things.
Because by retiring we can see, feel, learn, and understand differently.
And also, because this powerful connection between Tango and Yoga can awaken a very big change in the way you move and think about yourself. That certainly takes time and dedication. And I love being a hostess in such a beautiful processes.
Keep reading to learn more about this amazing Experience…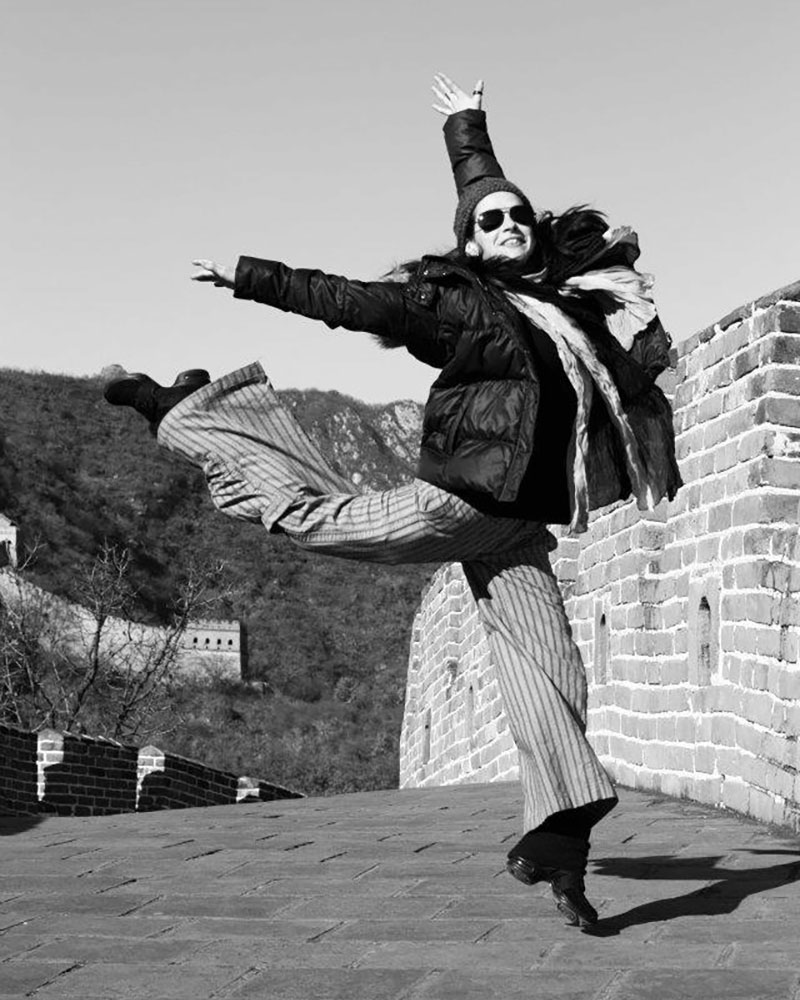 Date and place to be defined
Shall I write to you and let you know the next available dates?
Who is it for?
This Retreat is created for life and/or dance couples with some experience in Tango dance, who seek to devote some time and space to learn more and better understand the dance technique and its structures, clean up vices and achieve healthy movement patterns. It does not require previous experience in Yoga.
Double-based accommodation plus breakfast
Daily Yoga classes in the morning
One single session per couple
Cultural and recreational activities
I invite you to devote some time for yourself, your body and your relationship with it, in a space outside daily life. That is the best way to focus on something you want to cultivate.
In this way, we will be able to create from the inside that step you need to take in your dance, so you can feel you are moving forward, learning and letting  what you already know  expand.
An ideal vacation, a special time for everything you like.
Do you feel that your dance requires more time and attention?
Do you feel frustrated after you group class because you can't improve?
Do you feel you need more practice time and special attention to the dance you are building with your couple?
Would you like to enjoy some wonderful vacations but also want to take advantage of that time to dance?
Then this retreat is what you are looking for…
Join me in Presence Experience.