Private Lessons & Online Sessions
Private lessons
Un espacio diseñado exclusivamente para vos: tu ritmo, tus tiempos, lo que necesitás y lo que querés. Comenzamos? 🙂
Private lessons are in person.
Ask me about availability and dates in Buenos Aires and other cities.
I will tell you some of the topics that we can work with in class:
Online sessions
There are many ways to get together to learn, share and evolve. This is one of them and it is very powerful. 🙂
This may be for you if…
For all these and more, I invite you to get together, so I can guide you and be with you wherever you are!
Do you think this is for you?
Write to me and we will design a personalized session 🙂
Why do I believe so strongly in these spaces of meeting and individual work?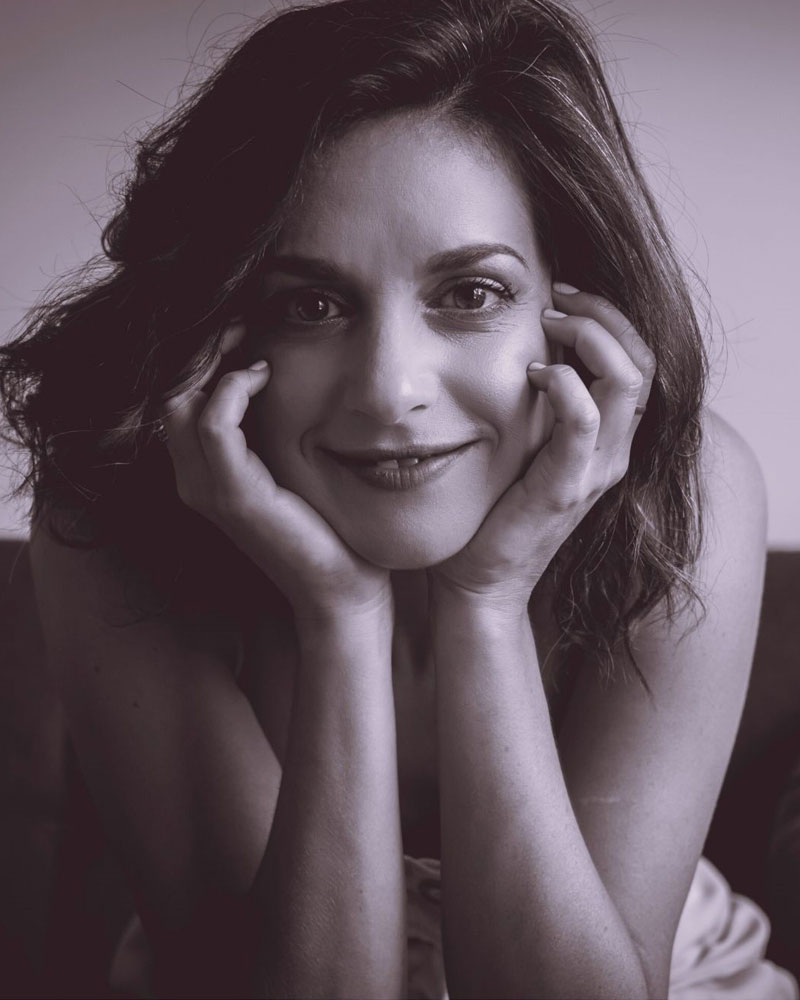 Has it ever happened to you that while talking to someone, suddenly something in your mind "opened up". It may have moved a fibre in your body or showed you something different… This person may have simply shared his or her experience, or offered to try something new… maybe this person told you about something he or she learnt a while ago… and boom!
You find something you had no idea you could do! Well, it can be as simple and powerful as this…
And in all these years as a teacher, I can most certainly say that even though many times we believe the physical presence is absolutely necessary  (of course there is no true replacement for it in many ways!) but if we think of it as the one and only possible way, then we will be missing so many important and nurturing encounters. Why? Because we can be present and helpful in many different ways. I have experienced in my own flesh how important and simple a call can be, and how little distance matters, even if it is about movement or  physically related.
Any purposeful encounter can make a great difference in our own process of learning. This is possible both, online and in person.
So… shall we start? 🙂
If you would like to learn more about these options and which one suits you better, write to me and we'll talk! I'd love to get your message.
If you have any doubts and would like to meet with me, book a free 20 minutes online session.