Tango & Yoga:
The art of being present in your body and expanding your possibilities.
I promote a more conscious and fulfilling life through the encounter with one's own body, movement, music and contact with others.
I create experiences of connection, well-being and personal development using Tango and Yoga as tools.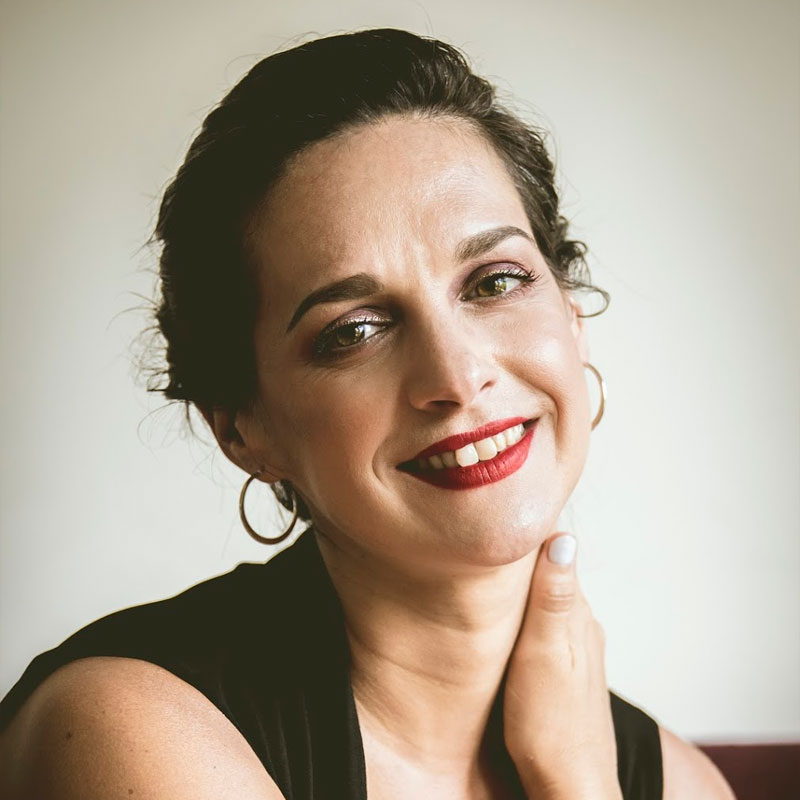 Hi! I'm Marina
Tango dancer, Yogi, Therapist and passionate about movement, well-being and personal development.
I help people seeking to have a better relationship with their body to awaken their potential and live a more fulfilling life.
AVAILABLE
Private lessons
A  space designed especially for you: following your personal rhythm, your times, whatever you need and want. Shall we start? 🙂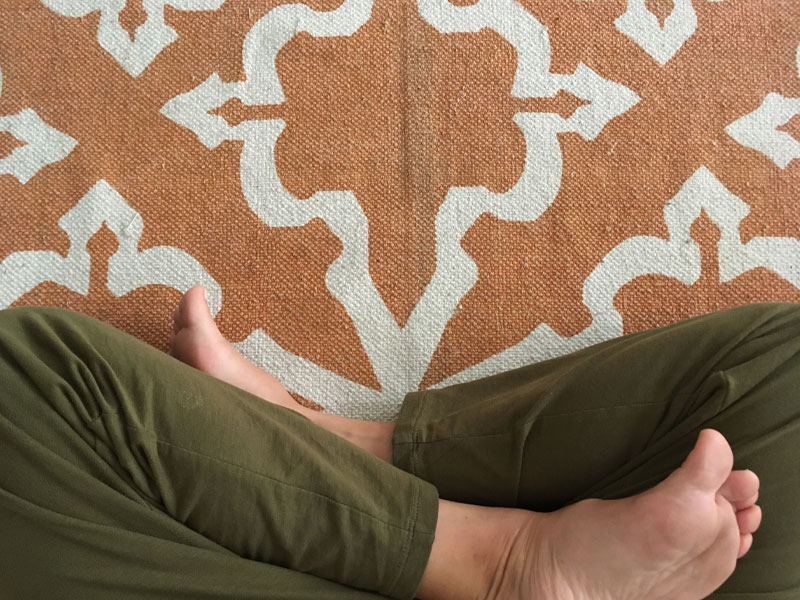 REGISTRATION IS OPEN
Pause…
A small urban retreat, in presence or online, so you can join from wherever you are. I will guide you so you can have a moment to be with yourself, a pause for the body and the mind.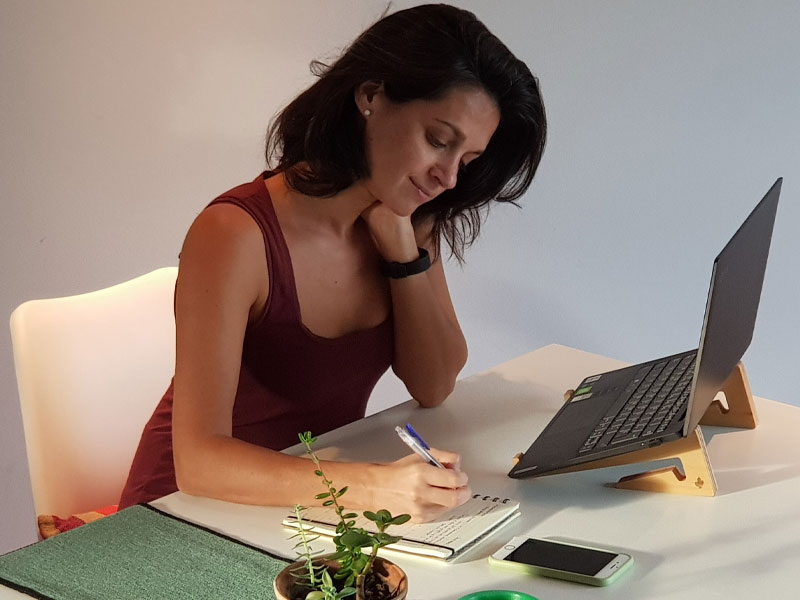 AVAILABLE
Online Sessions
Do you want a special class aimed at solving something that bothers or worries you today? Or maybe you want a sequence that adapts to your special needs. Would you like to incorporate healthy habits? Do you need to create peaceful and relaxing moments during your day? Online sessions enable us to meet at any time anywhere.
DATES TO BE DEFINED
Presence Experience
A Yoga and Tango retreat for those wishing to have a unique experience in a magical place.

Testimonials
"Her way of dancing is the expression of an authentic and generous feeling. I am thrilled with her proposals for tango dancers. They are very dynamic and constantly renewed but always focus on the fundamental aspects of it. In addition to being a serious and inspiring professional and a 'prima' dancer, Marina is a great friend, generous in her support and attentive in her listening."
"I am always attracted by the sensitive proposal that invites reflection beyond the physical body. She proposes a sensitive and sincere look of dance, and shares her knowledge conveying confidence and calm. The energy she imparts in her classes and her voice have brought me to another plane of existence".
"Among her attributes, probably the most valuable one is the love she has for teaching. She is a warm, loving person, meticulous in the details, passionate about the study of movement. I always recommend her classes because I find her body awareness work very interesting which is very important not only when it comes to dancing."
"A fundamental experience to connect with the body and its ways of expressing. Classes with Marina open up a field of endless possibilities to explore regardless of the dance level or experience. Thank you for integrating your knowledge and transmitting them in a simple and humble way. Highly recommended!"
"With precision, kindness and generosity, Marina teaches how to be aware of every part of our body and the multiple possibilities that arise from movement. I strongly recommend taking her classes!"
Let's keep in touch…
To receive before anyone else information about the new projects and dates, and also the exercises, videos and reflections that I post on my social media, leave your email here…